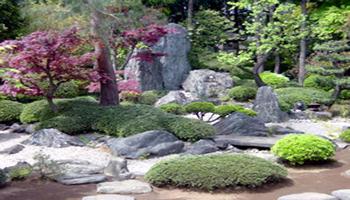 If you are looking for Counselling, Hypnotherapy, Huna , Neuro Linguistic Programming (NLP) on the Gold Coast or in Hawaii you've come to the right place!
People's lives are becoming increasingly busy. Depression, lack of motivation, stress and anxiety are becoming so common that many people think of them as a normal part of life.
This does not have to be the case, by working together and using effective techniques, the changes you want can be achieved. Each session is geared towards achieving maximum results using one or more modalities.
Carolyn Can Help You With:
Anxiety
Depression
Increasing Self Esteem and Confidence
Stress Management
Chronic Fatigue
Resolving Past Trauma
Hypnotherapy for Health
Reducing Alcohol Consumption
Hypnotherapy for Weight Loss
Stop Smoking Hypnotherapy
Overcoming Insomnia
Eliminating Phobias
Hypnosis for Performance Anxiety
Pain Management
Relieve Irritable Bowel Syndrome
Improve Memory and Motivation
Counselling – Individual and Relationship
And Much More!
Carolyn Gosling founder of Absolute Awareness and Australian Hypnosis is an experienced and qualified Professional Counsellor, Accredited Trainer in NLP (Neuro Linguistic Programming) (Practioner and Master Practitioner Level), Registered Hypnotherapist and Hypnotherapy Trainer, Time Line Therapy™ Practitioner and Trainer, a Registered Nurse and most recently (November 2013) trained in "Unzip the Fat Suit" weight loss techniques. She also holds a Cert IV Workplace Training and Assessment.
Since 2005 Carolyn has studied and become an initiate in Ancient Hawaiian Huna (mind, body, spirit integration and healing).

The offices for Australian Hypnosis (Absolute Awareness) are centrally located in Ashmore on the Gold Coast.
Carolyn provides face to face sessions for Counselling, NLP, Hypnosis, Huna. If however, you aren't able to come for a session in Ashmore Carolyn also provides Counselling and NLP services via Skype or phone.
To find out more check out the pages of this website where you will find information about Services, Courses, Workshops, Events and Hypnotherapy MP3 Downloads. If however, you don't find what you're looking for, would like more information or would like to make an appointment with Carolyn please contact her today .