What is Huna?
Huna is about empowerment, about using power of the mind to create reality, Have you ever wanted gain a greater sense of connection with yourself, with others or with the world around you? What if you could increase your energy and your healing ability! Huna enables you to experience and connect with source energy to facilitate amazing changes in your life.
Huna is the modern or western name given to the ancient Hawaiian shamanic teachings. The Huna system of mind, body integration and healing is one of the most complete systems on the planet and has associations with most other systems such as Native American, Aboriginal, Celtic, Egyptian etc.
Max Freedom Long was a teacher who went to Hawaii in 1917, he became intrigued with the stories of the Kahuna and began 52 years of research into their practices. He named the ancient teachings Huna. The word Huna means hidden knowledge or secret, however Huna was originally known as "Ho'omana" which means to make life force energy or increase personal power.
The body of information we call Huna was not openly discussed and never written down as such. It was passed on through an unbroken lineage stretching back thousands of years, some say form before Atlantis and lemuria. The knowledge was passed down to apprentices often family members who were chosen for their innate ability or interest. Each Kahuna worked with the same core set of beliefs but there were variations in rituals and prayers in each lineage.
When the missionaries arrived in Hawaii in 1820 they did not understand the Hawaiian ways and outlawed the teachings. The ancient teachings were preserved within chants using the ambiguity of the Hawaiian language to "hide them". It has only been in recent years that the knowledge has been openly discussed and shared. Today the consensus is that the knowledge can be shared for the good of all.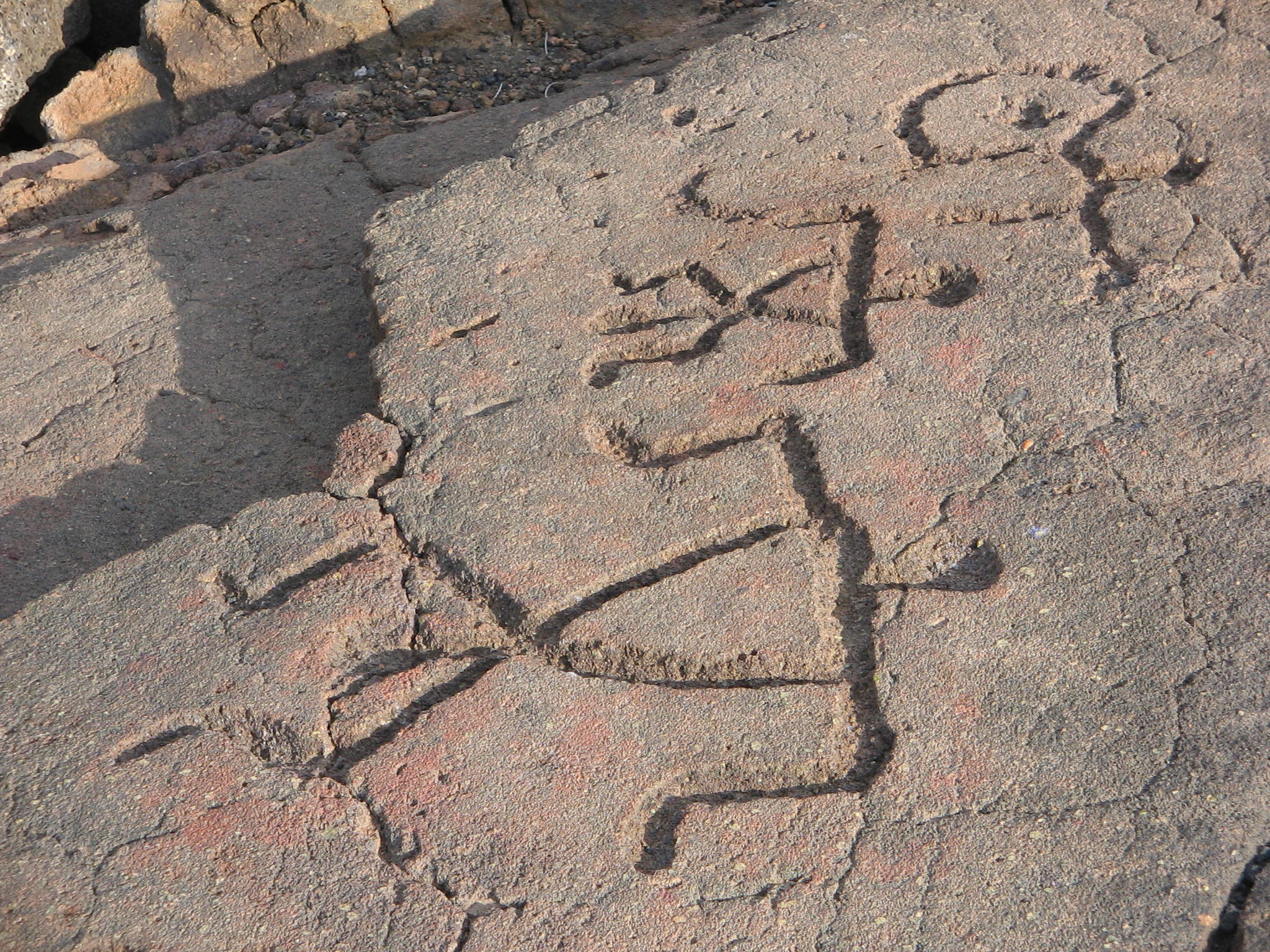 Huna allows us to tap into our inner resources at the deepest level, working with the understanding that we have 3 minds and 4 bodies (physical, emotional, mental and spiritual) as an integrated whole. The 3 minds are the Unhipili or Unconscious mind, the Uhane or conscious mind and Aumakua or Higher self.
Each self uses energy, the Unhipili uses Mana which is the basic life force energy used to keep the physical body functioning and for all physical action. Uhane is the domain of the Mana which is a higher level of energy used to think and feel with. The energy used by the higher self or Aumakua is called Mana Loa and is the highest form of energy. This is the source of unconditional love and can effect instant healing.
The principles of Huna are deceptively simple yet offer a broad framework within which we can explore questions such as "who am I?" and "what is my life's purpose?" Working with the concept of the three selves enables us to achieve personal wellbeing, fulfillment, balance and optimum health. Huna offers us ways of clearing emotional blocks and resolving conflict both internal and external. It is an active science, something that you do and ultimately becomes a way of being, incorporating the Aloha spirit into daily life. Through the practice of Huna you can transform your life, manage your energy effectively and learn to create happiness and peace within yourself.
Huna shamanic healing (Please note this is not Kahuna massage) incorporates working with the elements (air, water, fire, earth), energy healing, breathing, chanting, release of old beliefs and blockages, clearing of "Aka cords" or energy connections, teachings of Aloha and the manifestation of our desired future.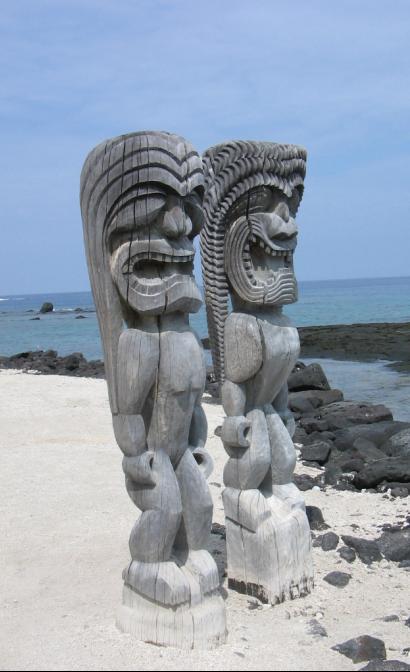 Today, the entire planet is experiencing a revival of the old teachings, where once again we will experience the return of the balanced systems of teaching. I am proud to be an initiate and to be able to pass on the knowledge and wisdom of my teachers and mentors including George Lanakilakeikiahiali'I Naope, Kahuna Po'o O ka Hula, Etua Lopes, Kumu Hula Kona Hawaii, The late John Ka'imikaua, Kumu Hula, Molokai.
Ho'oponopono Clearing Process MP3 download is Available Now.
If you would like more information or would like to make an appointment,
please contact Absolute Awareness
For more information about attending a Huna Evening/Weekend see Courses and Events